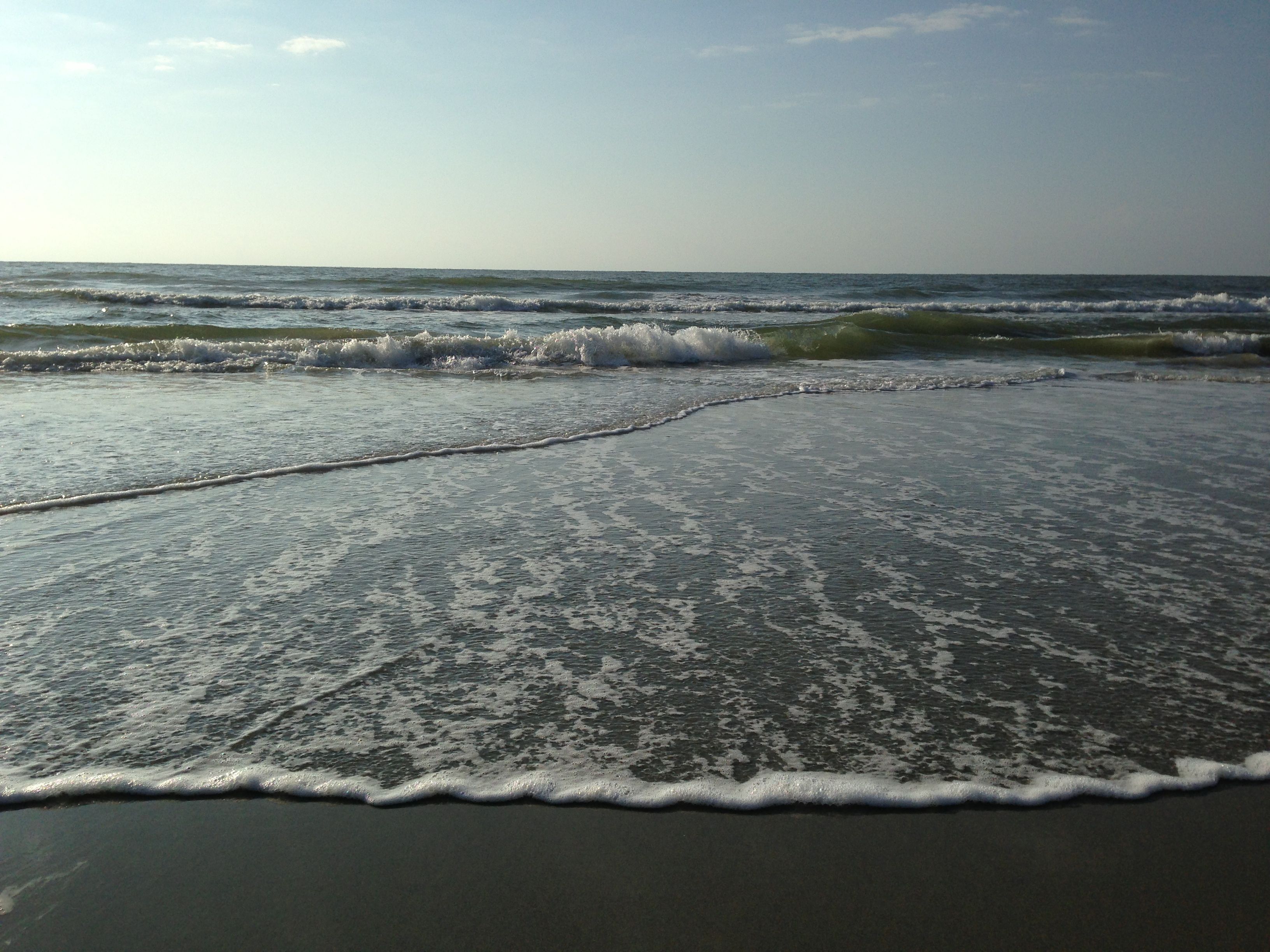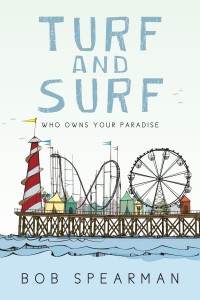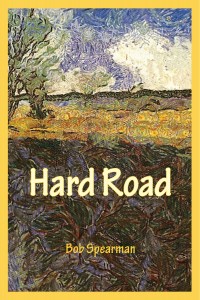 Edisto Books, a publishing company, proudly presents three novels by author Bob Spearman.
Turf and Surf, a novel based in Myrtle Beach, SC, Hard Road, a novel based in Charleston, SC, and Shrimpin' Gold are all now available on Amazon Books and Kindle.
Click on the book title to see the book on Amazon. When on Amazon, click on book cover to read the first two chapters of each book.
Shrimping Gold, a fictional thriller involving the South Carolina shrimping industry, is the latest novel released in August 2016.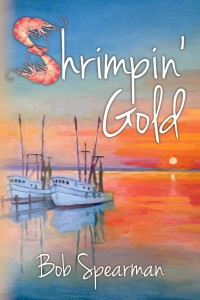 Read more about these stories at the Books tab on this site.
Writing on the beaches of South Carolina has proven a productive environment for this author, and on a breezy, warm afternoon, you may find him sitting on the sand under an umbrella. His favorite haunts are Edisto Beach, the Isle of Palms shoreline, or on an isolated stretch of Pawleys Island. The relative solitude, the breath of salt air, and the rhythm of the sea provide inspiration for plot lines based in the lowcountry.
In 2016, a fourth and fifth novel, The Mentor's Rules and Wake Up, Please!, are underway. He also plans to publish a collection of short stories as more thought-provoking gems are added to the collection.
He is currently adding a series of children's ghost stories meant to be read by the campfire. Before release, he plans to thoroughly test these stories on his grandchildren.
Books may be purchased through Amazon Books on Amazon.com or at future book signings. For information on book signings in your area, sign up and leave your email on the Contact tab on this site. If you would like to schedule a book signing at your store or book club please contact the author at bob@bobspearman.com.
Hope you enjoy.